PROFILE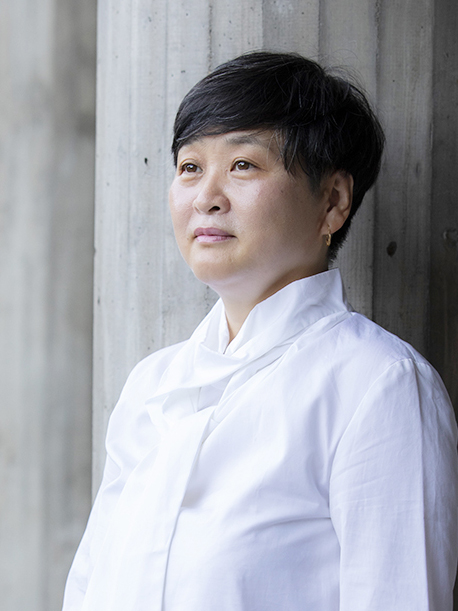 Tomoko Mukai  | Plan and Concept / Text
Tomoko Mukai engages with cultural and spatial projection through computer-generated optical landscapes. Her approach aims to provide intuitive experiences focusing on complex relationships between information, memory and bodily perception shared in social life. She has presented them at various kinds of sites as cultural and historical hubs in local communities like Tokyo National Museum, Kaneiji Temple, "Kashiwa-yu Dori" on the street, Yanaka area (Tokyo) , Hofu Shrine, Ichinosaka-gawa River (Yamaguchi), Trinitatis Church, St. Gertrud (Germany). She emphasizes interdisciplinary collaboration with other different fields of professionals. In such collaborations, she fosters to stride across the boundary of platforms for expressions between different genres.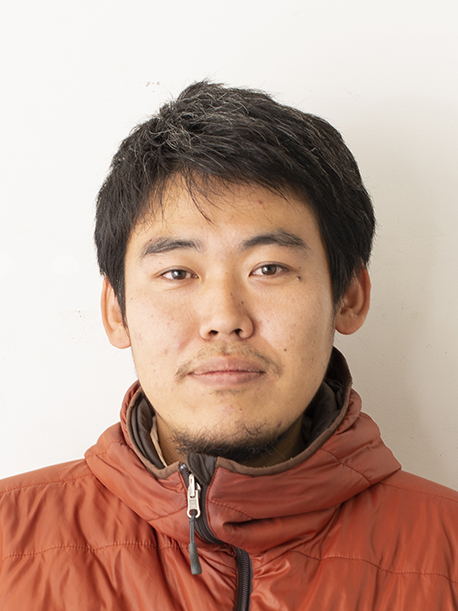 Akihide Saito /  Panorama Projection
Photographer and videographer. He engages the production of installations with photography under the theme of landscapes emerged with water. He mainly conducts the fieldwork emphasizing places such as the Itoigawa-Shizuoka Tectonic Line and the Fossa Magna which have been memorizing the formation process of the Japanese Islands and have been nurturing the culture in them. In recent years he has approached the Tokyo Gravel Formation, which stretches underneath the Metropolitan area. In those fieldworks, he has been focusing on relationships between Tokyo constructed with water from the earliest times and contemporary Tokyo.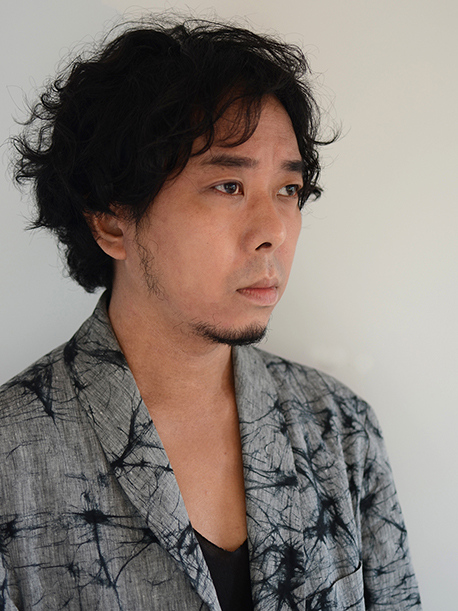 Takashi Suzuki /  Spatial Design
Architect. Chief designer at the architect's office, KOHYAMA ATELIER. He has been engaging in the architectural planning and design for highly public architectures and places such as the Three Resting Houses in the Kyoto Gyoen National Garden (2022), Higashihiroshima City Museum of Art (2021), Ota Civic Hall (2017), and the renovation of the Yasuda Auditorium of University of Tokyo (2014).
PROJECT STAFFS

Programming | Ryoji Murata
Construction Plan | Taiki Tamamura, TOKYO STUDIO CO., LTD.
Photography |  Taisuke Yajima
Production Management / Editing | Minori Shimazaki